I recently stumbled upon another crafting challenge at www.papercraftcrew.com and I asked my 10-year-old niece, Ianne, to collaborate with me on the project. This is the inspiration sketch provided for the challenge: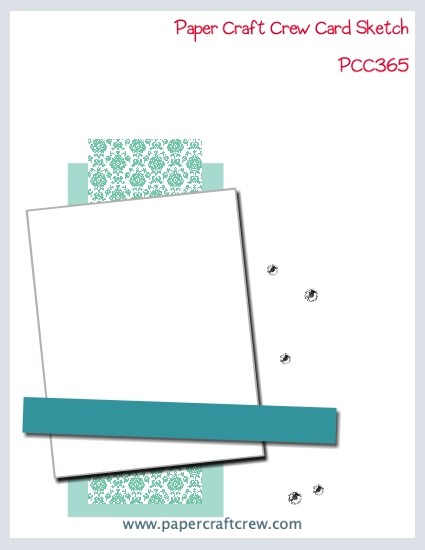 This is our entry :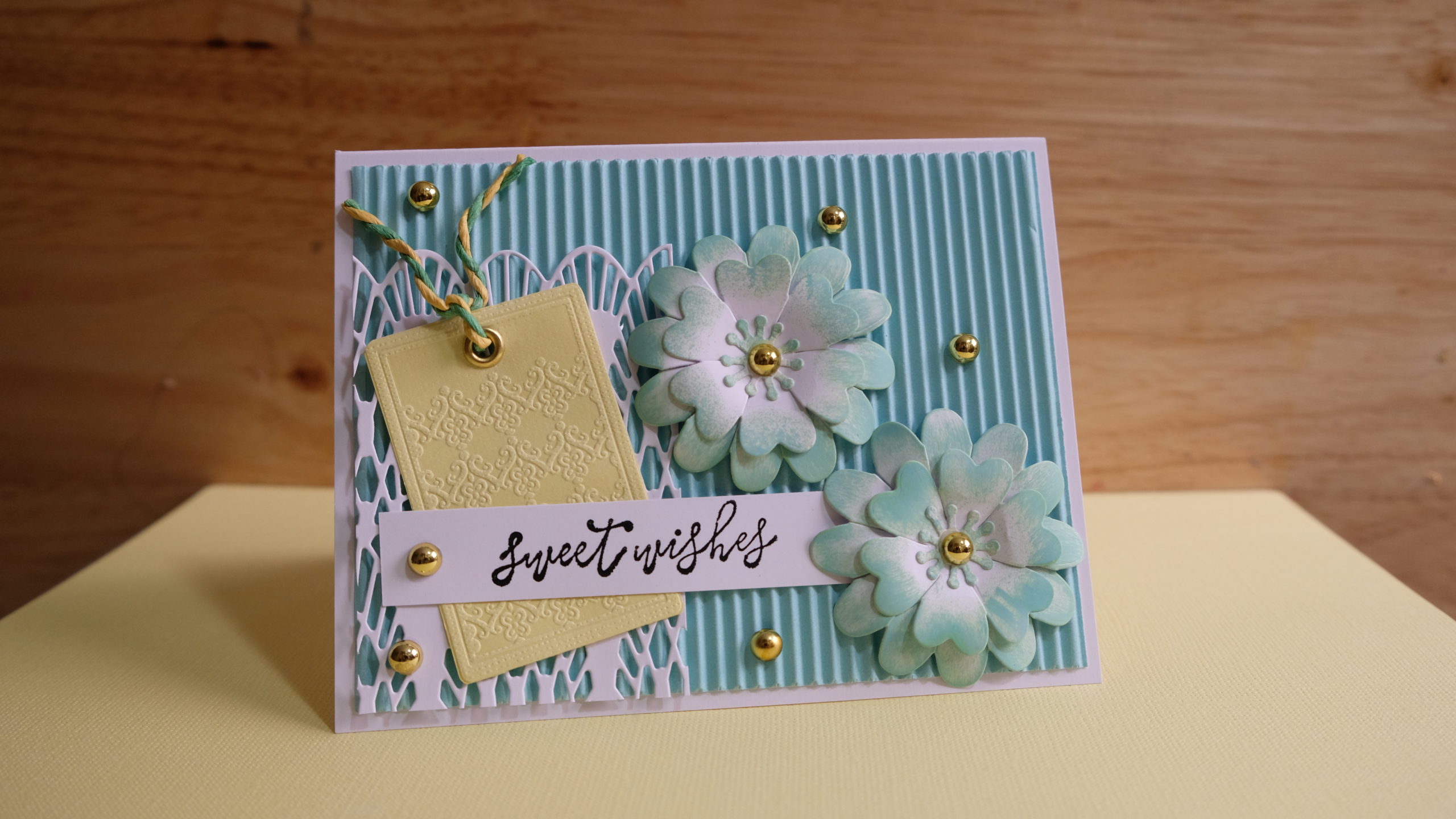 The main card is Quaff CC (250 gsm) and the corrugated mint paper is a scrap from a previous project(forgot the brand). I also used Maria E. Designs ("Ares") die for the background of the tag. The yellow tag is a linen textured paper which we embossed with a brocade-like design.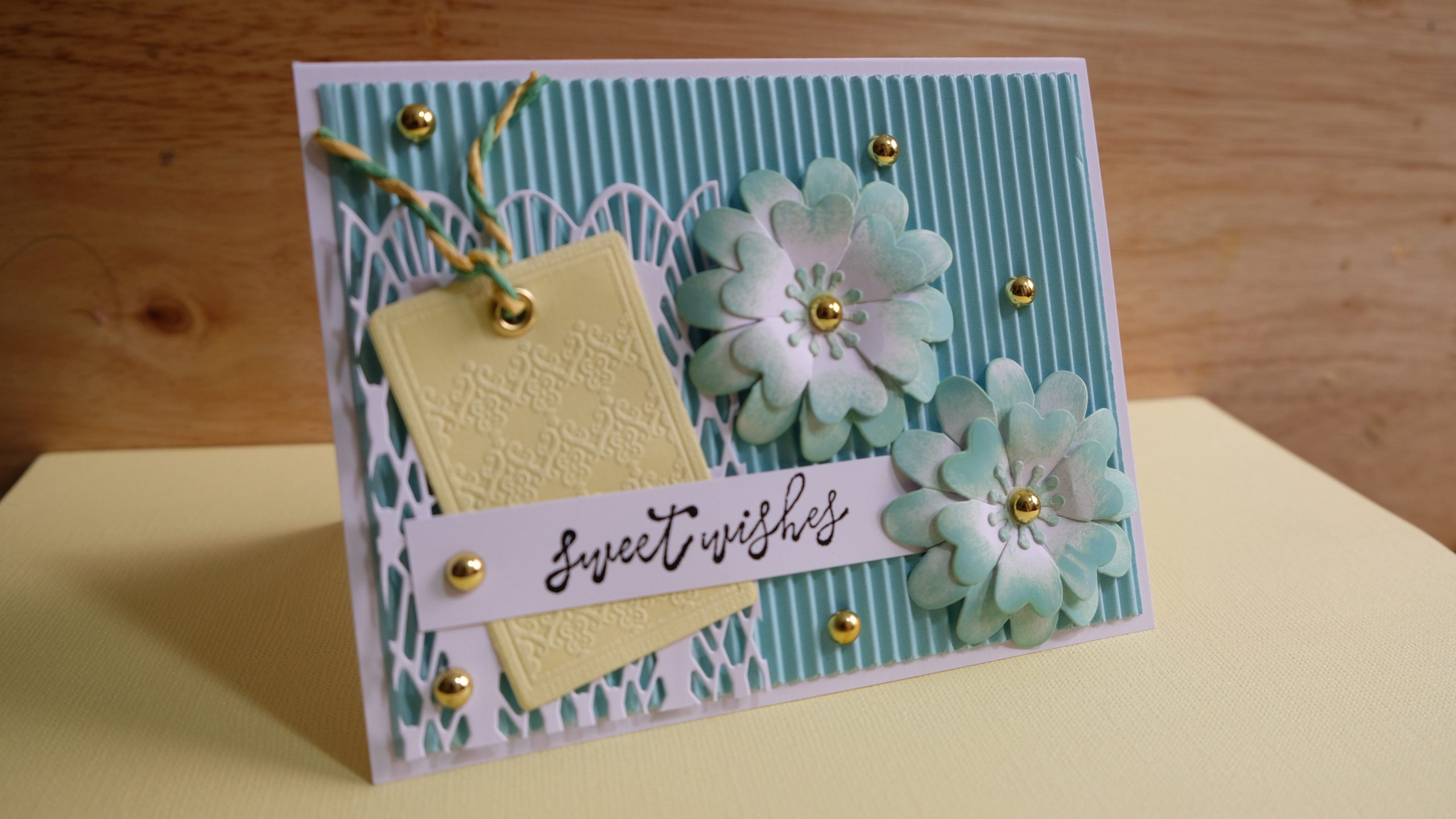 Ianne is good with making die cut paper flowers so we added them for embellishment. She also colored the flowers with cracked pistachio distress oxide to match the background.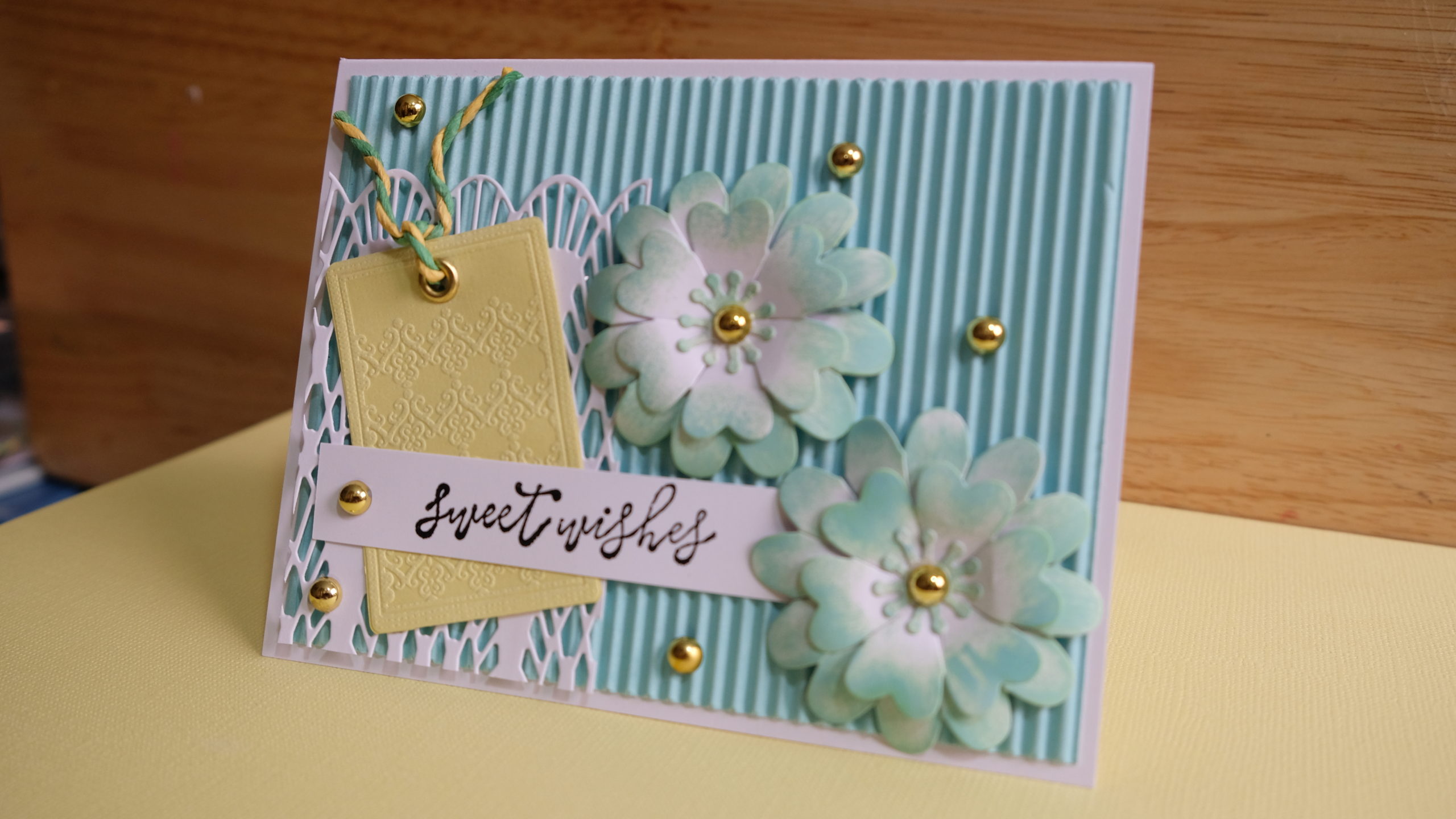 I'm really looking forward to doing more of these paper crafting challenges in the coming weeks.