Ranger Inc. just announced a price change in their products effective January, 2021. The change in retail cost is allegedly due to increases in cost of raw materials, transportation, and tariff. By the looks of it, our beloved Ranger, Inc. products, including the crafter's staple distress inks and distress oxides, will have an increase by a dollar from its current retail price. This is kind of expected given the current global health situation affecting domestic and international economies and most companies, if they haven't already, are expected to follow suit. But like I said, most Ranger, Inc. products are a crafter's staple so I don't see the price increase causing an extreme shift to alternative products anytime soon—I have not seen a comparable product to the distress oxides to be honest. As for me, I'm sure I'll still buy but I might cut back on the colors to save a few bucks — time to be a bit more creative LOL.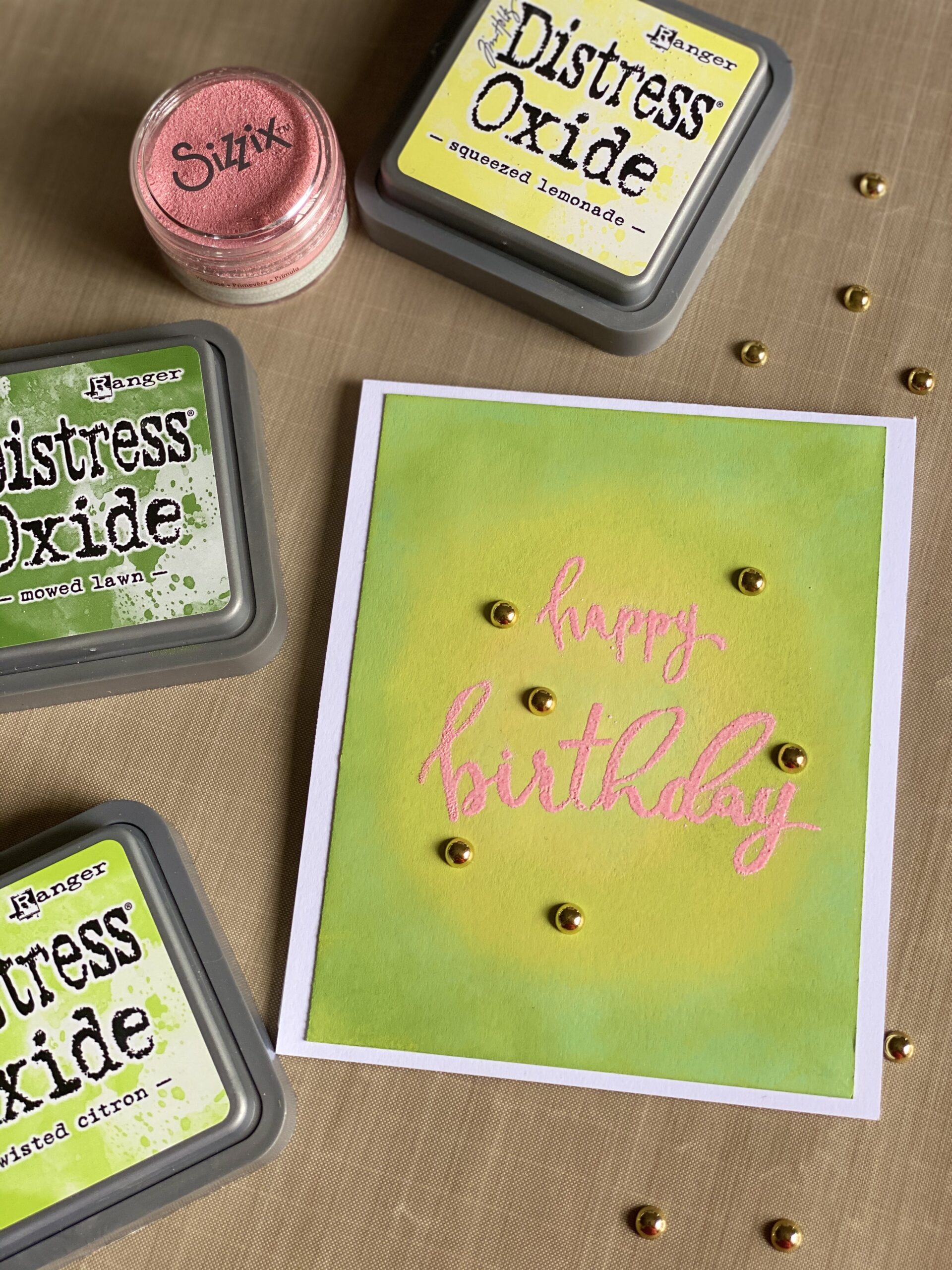 Anyway, here's a list of products that would have price increase by 2021:
Distress Ink Pads
Reinker
Oxide Ink Pads
Reinker
Distress Archival Reinkers
Mini Distress Kits
Distress Mini Storage Tin
Alcohol Ink Tin
Crayon Tin
Mini Archival Storage Tin
Distress Mixed Media Palette Reinkers
Distress Embossing Ink Pad
Distress Embossing Reinker
Archival #0 Pads
Reinker
Archival #3 Ink Pads
WV Archival #0 Pads
Reinker
Archival #3 Ink Pads
WV Blendable Ink Pads
Reinker
Archival #0 DIY Pad
Pigment Pads(2)
Reinker
Watermark Resist Pad
Reinker
Big Emboss It Clear
Perfect Pearls
Liquid Pearls – WV & Ranger
Simon Hurley Ink Pads
Reinkers
Dylusions Mixed Media Reinkers
On the other hand, there will be no price increase for the following products:
Distress Archival Kits
Distress Mixed Media Palette
Dylusions Mixed Media Pallete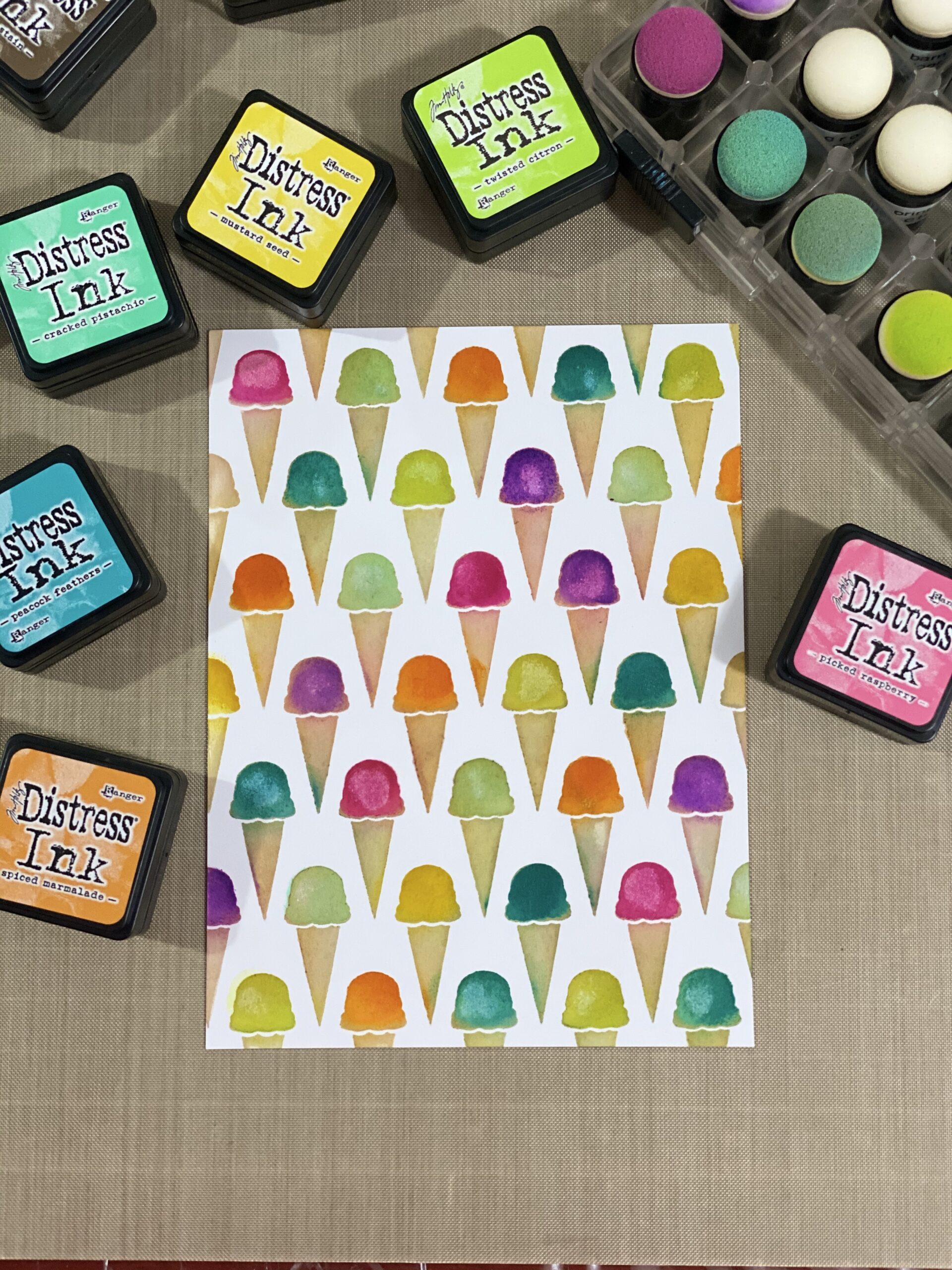 I hope this list gives you an idea what to get for yourself this Christmas!