I haven't been able to post in a while. I don't have a valid excuse so I'd rather skip that part and move on. Anyway—SPRING!!! (yep, spring has sprung, can't help it) No, we don't have spring here on my side of the world (we only have two seasons–wet and dry), but it is spring in other parts of the globe so I decided to chime in just for the fun of it.
Actually, I just want to mark this day as the day I decided to bring this site back up and running– Hence, Spring! I woke up feeling inspired to do something this morning and here is the card I came up with: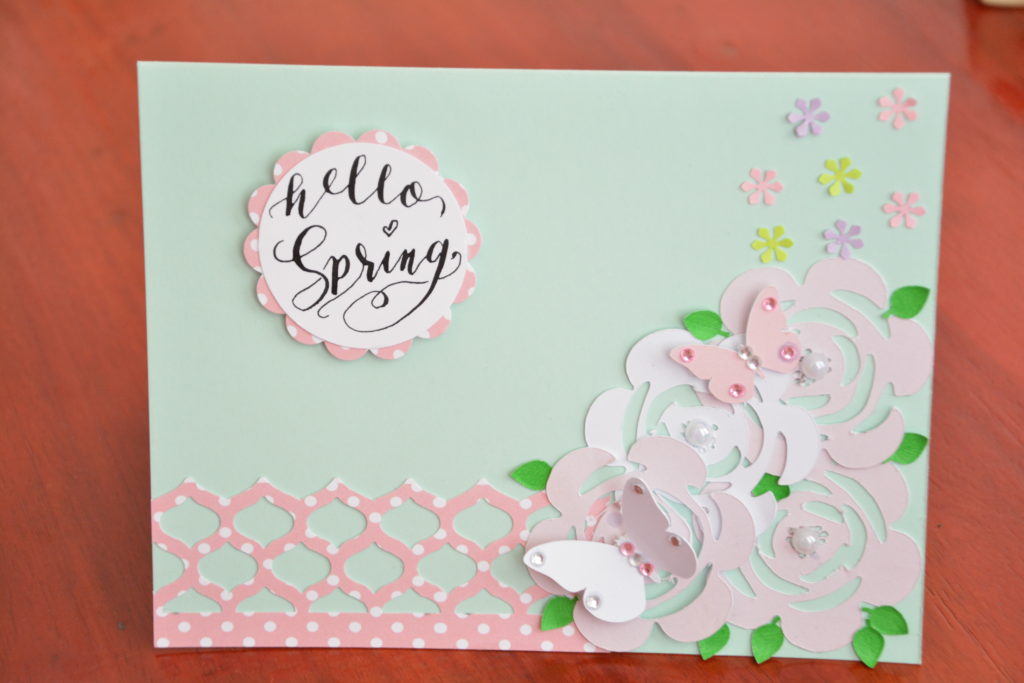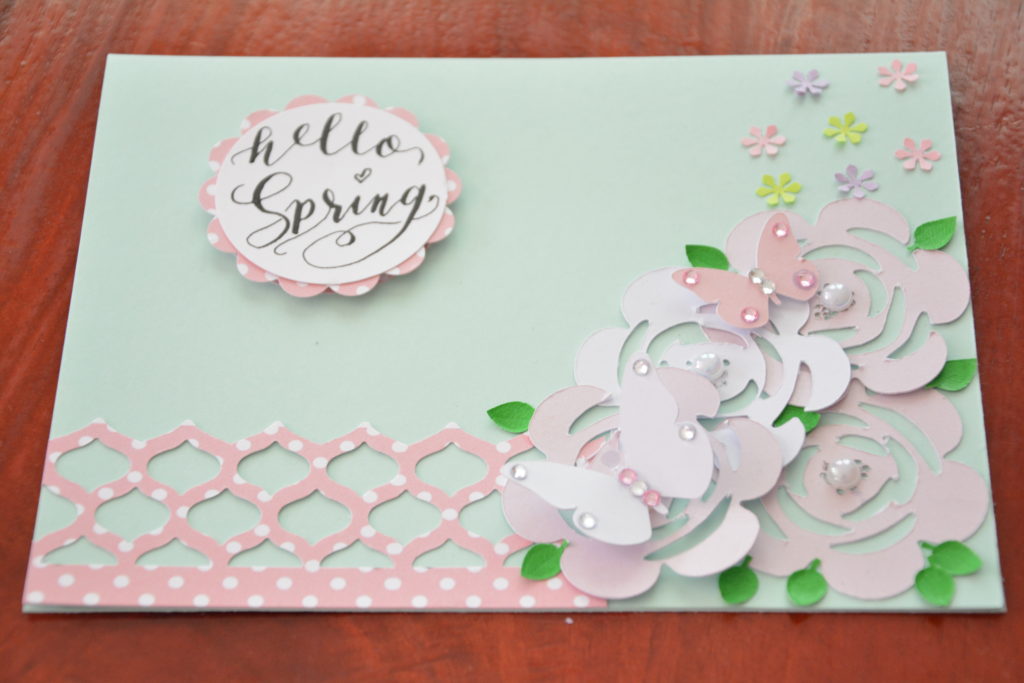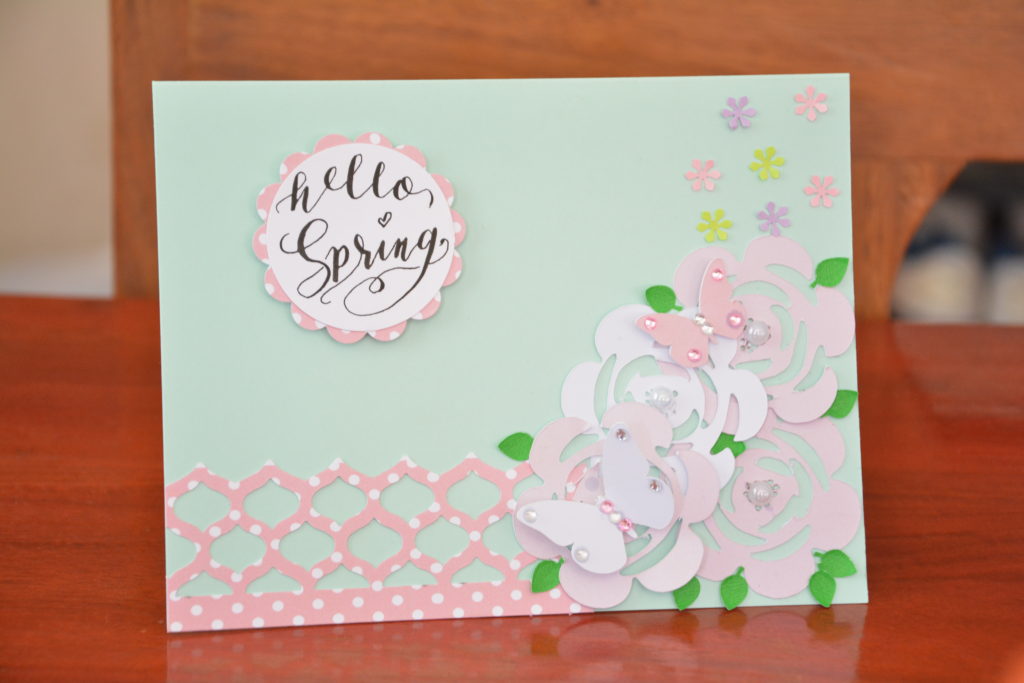 I'm also entering this project to Open-Minded Crafting Challenges' :
Be posting soon!