This blog is not dead after all! 🙂 It's been over a year since my last post and I should not bore you with my explanation…but I'll do it anyway! ha! My husband and I were blessed with a little baby girl 11 months ago and she has been the biggest stress reliever. I'm not gonna lie, taking care of a baby takes a lot but I wouldn't have it any other way either. And that explains my, yet again, blog hiatus. So what have I been doing with my spare time lately? (huh?! What spare time? haha)  I still sneak in a few crafting projects from time to time but I've been interested in  something else lately and whatever spare time I have, i spend it on reading/researching about it.
I've heard about essential oils before I had my baby but at that time, I did not really put much thought into it since I was focused on getting healthy to get pregnant and eventually, getting through a difficult pregnancy. Sometime last year, both our little one and my niece were brought to the doctor for diarrhea and cough and were both prescribed antibiotics. The antibiotics worked, of course, but I also realized that for minor ailments, i could try alternatives so i don't need to stuff my family with chemicals to get better.
Fast forward to today, I have a small stash of essential oils at home and it's still growing! (Shoutout to my classmate Vanessa Namocatcat-Ilago  for helping me out! I doubt it if she gets to read this but I'm putting it out there anyway. Hi bang!) If you are like me who's into essential oils and owns a Silhouette machine, you're in luck because I'm sharing my bottle cap labels template here. I used a regular printer and sticker paper for my labels then ran it thru silhouette for cutting. If the template does not have the oils you have, you can easily edit it in the Silhoutte Studio to suit the oils that you have in your stash. I got a few more oils since I made the template so I'll be editing my file for sure .Here's the link!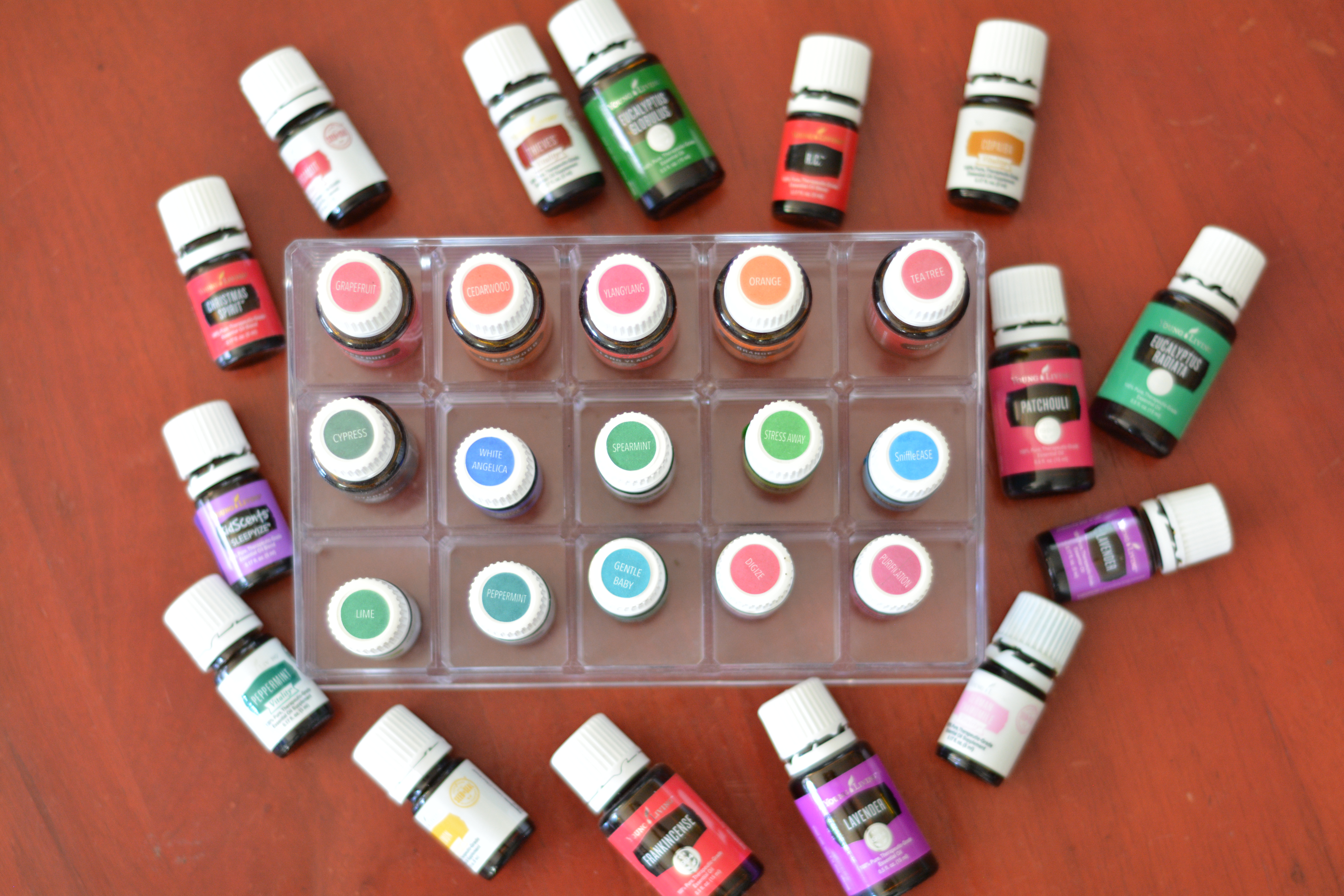 If you do not have a Silhouette Machine I'm also sharing here a PDF file of the template so you can print it out even without the Silhouette Studio or the Silhouette Machine. No cutting machine? You can use a 1/2 inch circle punch to cut out the label!
Enjoy!